Testimonials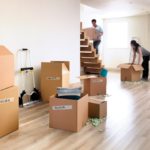 Lockdown move
Jamael and team were great we were not sure we would find a removal company during lockdown. They were great, efficient and pleasant. Highly recommend to anyone
London, April 2020
10/10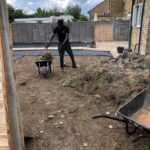 Garden looks 100 times better!
The only reason why I gave this company 9 for reliability was because they were late due their van breaking down. But they let me know what was happening and arrived as soon as they could, There was a lot of rubbish to remove but they worked extremely hard to clear it and their efforts made both the front and back garden look 100 times better. They were very polite as well. Really happy with the service they provided
London, July 2020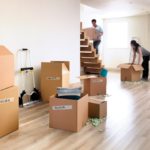 Full move in 4 hours.
These guys are super fast helped me move from start to finish in under 4 hours from Gatwick to Croydon I was amazed great job guys thanks.
Thornton Heath, March 2020
10/10